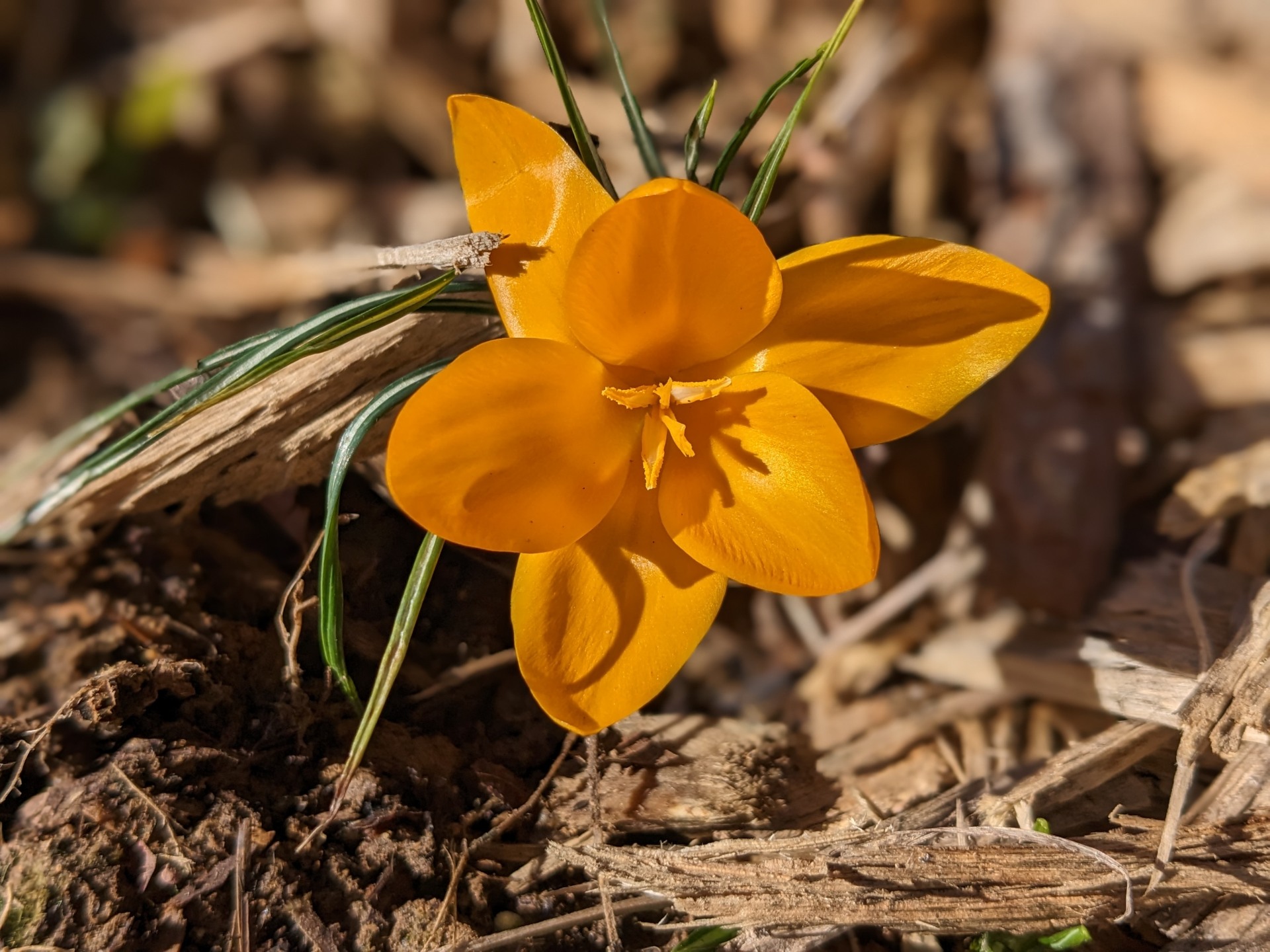 Since we started the farm, one of the things I'm looked forward to is planting blueberries. We had a couple of delays putting them in, but now they are finally installed.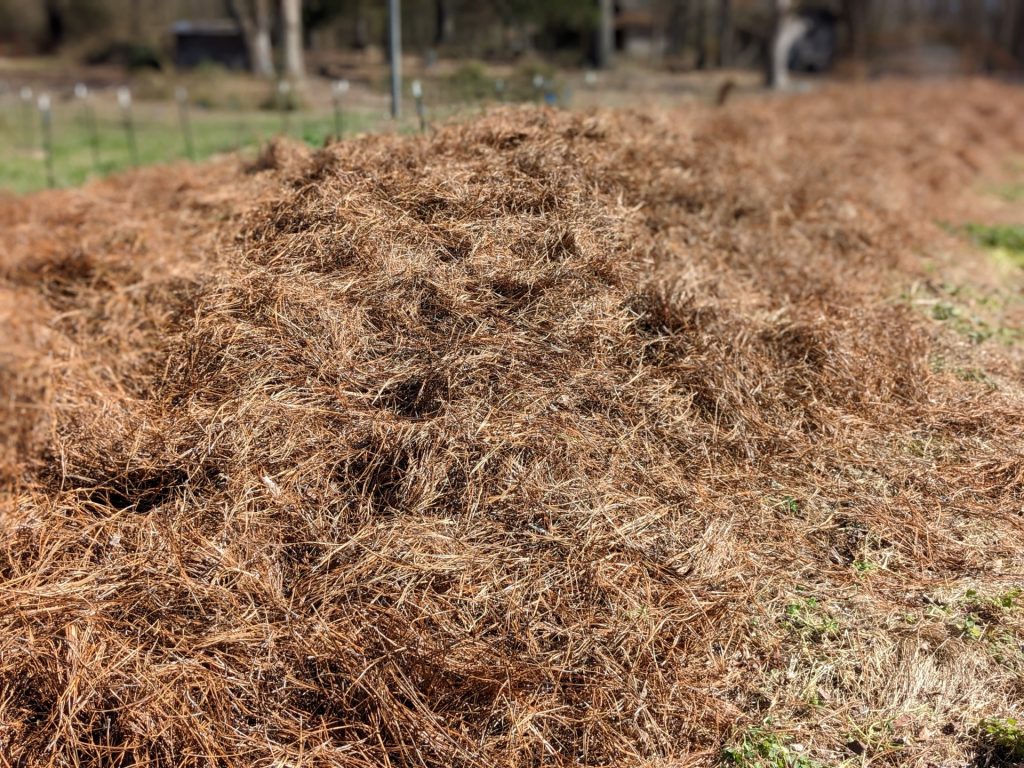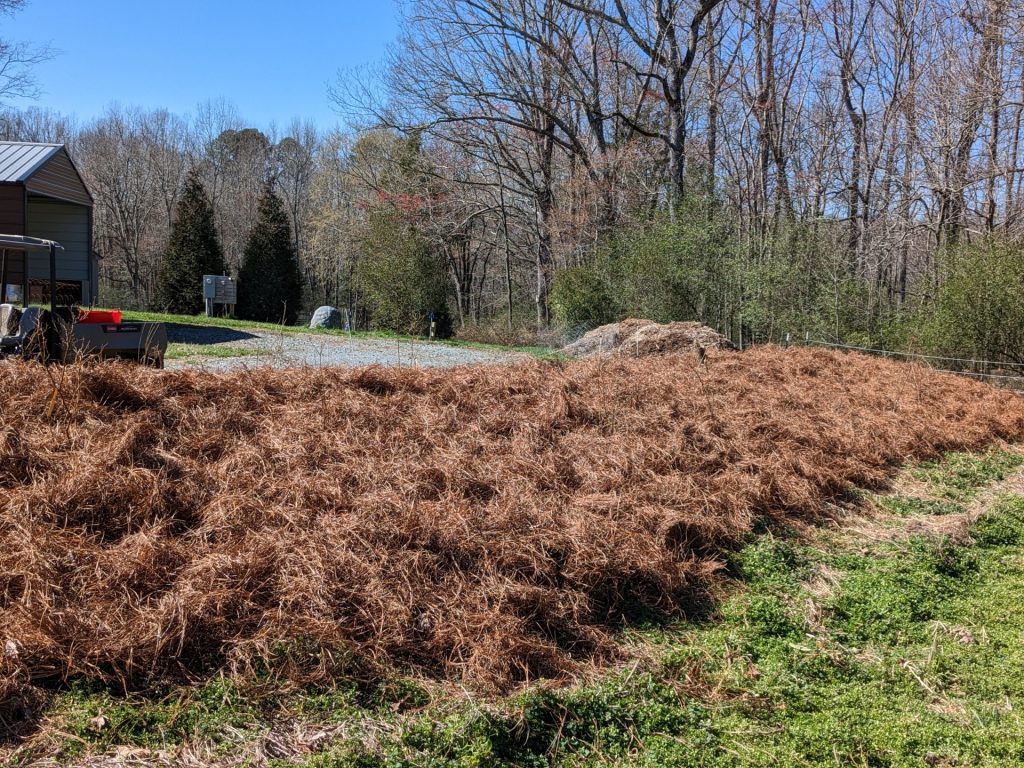 My wife Connie, came up with a wonderful idea. She suggested that we plant blueberries in the Hugelkultur mound. This gives the blueberries a wonderfully sunny place that is very well drained. The hugelkultur mound is approximately 85 feet long x 30 feet wide. It is now home to 20 blueberry plans (all rabbiteye), raspberries and goji berries. This area has easy access to drip irrigation and is inside the anti-deer fence. We planted a mixture of blueberries, including Columbus, IRA, Yadkin and Tifblue varieties. The raspberries are Fall Gold from Rabbit Ridge Nursery in Coates, NC. The raspberries are acclimated to this area, so we hope they will do well. We still need to put up the trellis for the raspberries and the goji berries.
Bees on the Farm, means Honey will be Available Later in the Year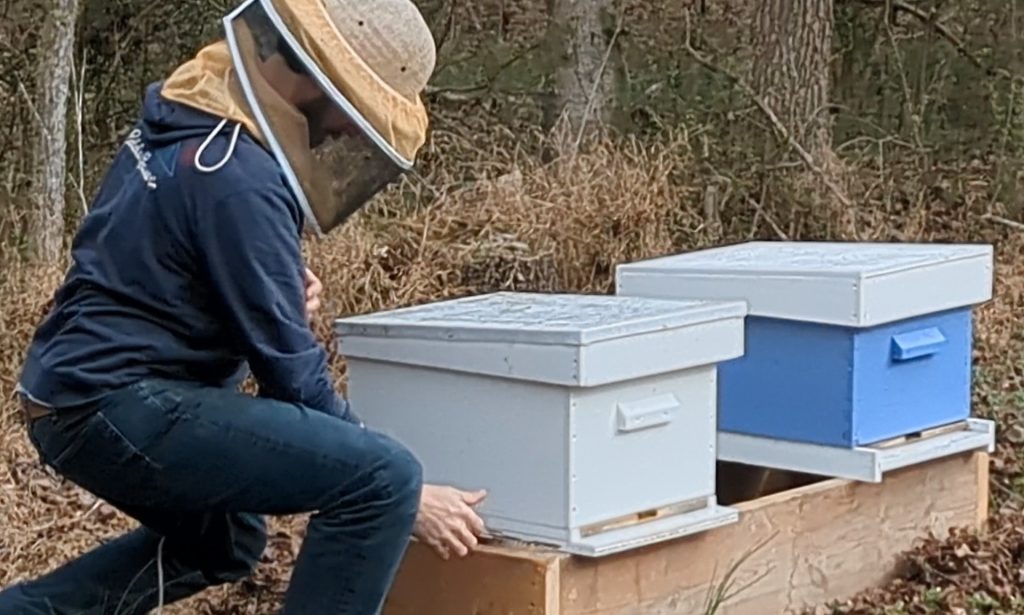 We are excited to have bees on the property. We have partnered with a local beekeeper so we can offer honey from our farm later in the year. I'll post a blog entry when the honey is available. The bees will also help pollinate our berries and crops.
We also plan to bees on your place in the mountains again this summer (www.troublesomegap.com) so we should have sourwood honey available as well.
The flowers are coming up on the farm, so spring isn't that far away.