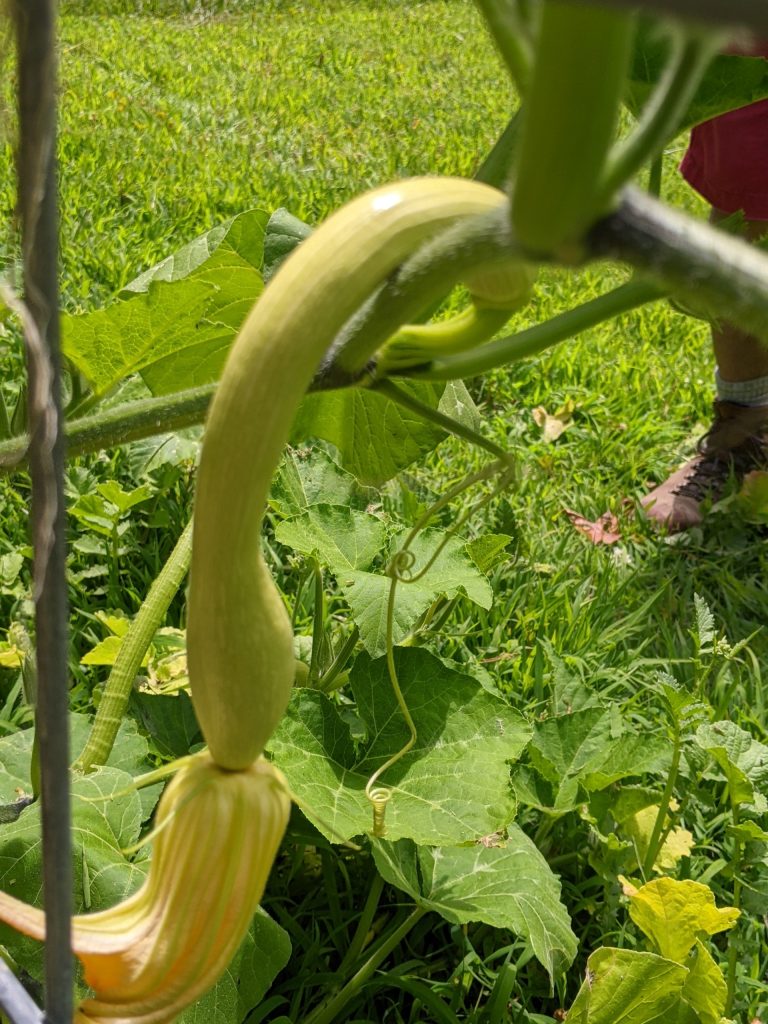 Sept 23-24th – Homestead Experience – Fall Edition – Event Link
Event Schedule
Friday Night
The event starts out with a campfire and on-site camping at the farm (spaces limited) on Friday night. Meet our community garden team and have great fellowship.
Schedule | Friday
5:00 – Check In at the farm
6:00 – Dinner (provided) and campfire
Saturday
Lets share and learn about how to be more self-reliant by raising more of our own food. Here are the topics, each with practical experience to go with them:
1) Preparing beds – see our BCS walk behind tractor in use as we prepare the beds using a low till approach
2) Planting garlic – learn the basics of planting garlic. Get your hands dirty and put what you just learned into practice as we plant garlic together. We'll provide the garlic.
3) Sugar snap peas – learn how and actually plant sugar snap and trellis peas. We'll have everything ready for you to help make it happen.
4) Time to transplant – learn to transplant broccoli, brussel sprouts, and snow crown cauliflower. We'll have everything ready for you to jump in and try it yourself.
5) Economics of starting a homestead – we share the real costs of starting our farm, with Q&A
6) Starting a community garden – lets talk about how we setup up our communal community garden with a Q&A with the team members
Schedule | Saturday
8:00 – Breakfast (provided) and Check-in
8:30 – 12:00 – Practical classes / demonstrations / hands in dirt
12:00 – Lunch (provided)
1:00 – 3:00 – Practical classes / demonstrations / hands in dirt
3:00 – 4:00 – Economics of starting a homestead with numbers from our farm
4:00 – 4:45 – Starting a community garden, including Q&A with our community garden team
4:45 – 5:00 – Wrap up / final Q&A