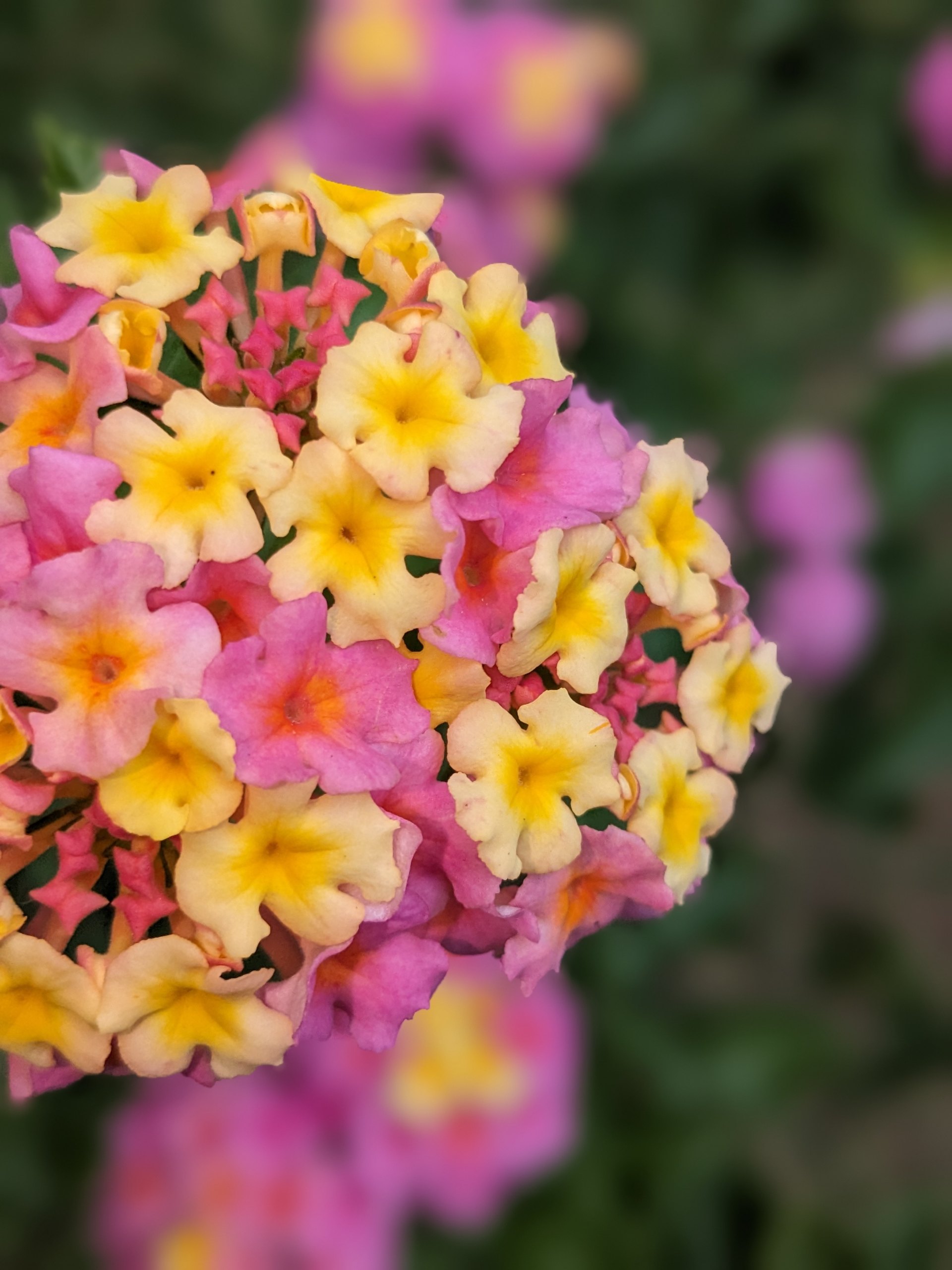 Wow, what nice weather. It was nice working on the farm with the temperatures in the mid 70s! We spent the day planting garlic, putting down cover crops (after terminating the cover crops in that area yesterday), and planting Paw Paw trees.
We're excited to finally get the Paw Paw trees planted. The trees we planted are 6 months old. We are hoping to have fruit from the Paw Paws in 3-4 years from now, but it could take longer. The trees came from 2 different sources to help give genetic diversity. One set of trees were propagated from the seed from Paw Paw fruit. The rest were purchased as seedlings. We grew them from seedlings in the spring to trees that were ready to plant this fall.
The next step with the garlic is to put down hay for weed suppression and feather meal as a nitrogen supplement. We've had 2 rounds of cover crops since we harvest the garlic. Both rounds of cover crops used buckwheat.