We have started harvesting the first of the elderberries from the food forest area. I am excited to have them.
We also have sunflowers in bloom. We grow sunflowers every year. It wouldn't seem like summer without have sunflowers to enjoy.
Our figs were decimated by the warm spell in February that was followed by typically cold weather (for Feb). However, they are coming back with zeal. We're even seeing a few young figs starting to appear. It will be a race to see if the figs are ripe or if the frost gets them before they ripen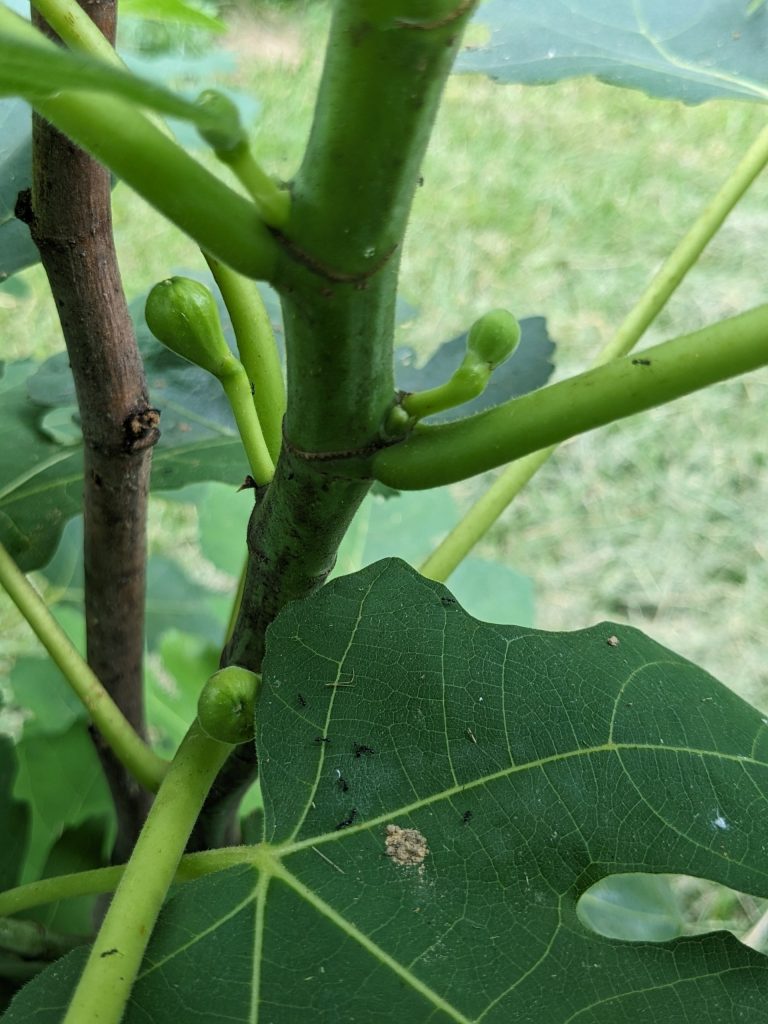 Our goji berry plants continue to grow. No hint of fruit yet, but very rapid growth. They are loving the warm weather and intermittent thunderstorms.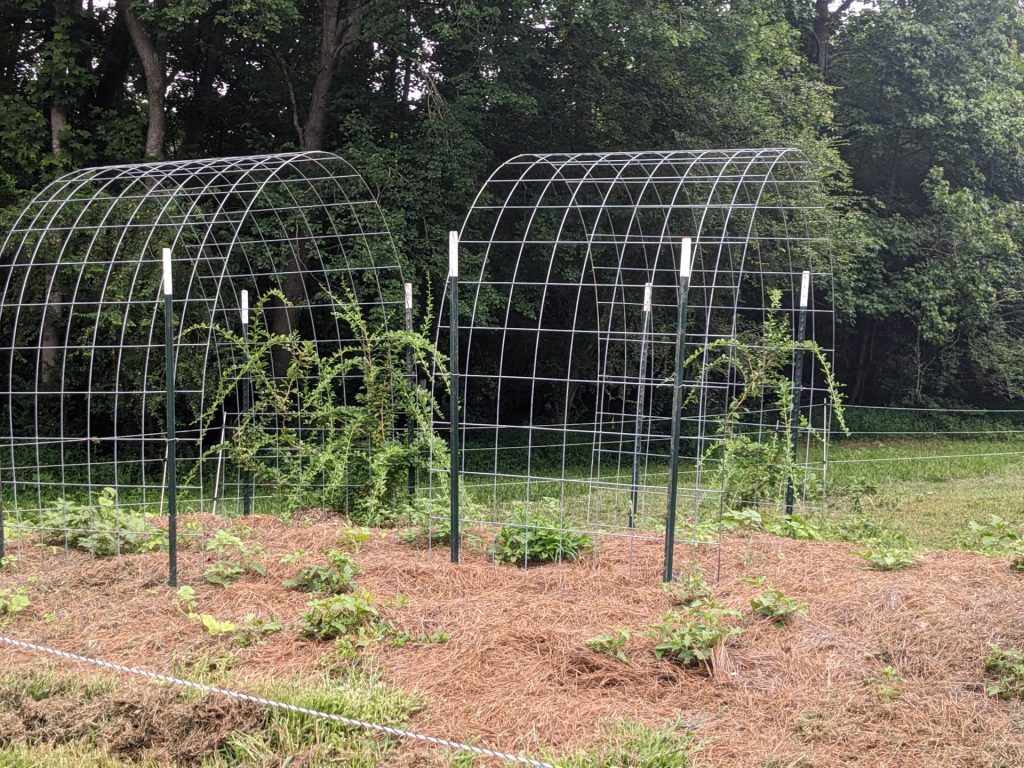 There is a plethora of crazy bugs and beetles on the farm. Having a diverse ecosystem is a win for everyone and all the plants.